What Does Getting Your Life Back Look Like?
Nail & Key appreciates and empowers the individual. We all come into this business with our own set of goals, both personal and professional, but what makes a great team is finding where those goals overlap and making them backbone of your culture. Here's what that means to us:
1. THE SYSTEM | INCREASE YOUR INCOME PER HOUR
NO MORE PROSPECTING — We believe that the cost to purchase leads will eventually start to eat into your commissions and your time spent prospecting will begin to eat into your daily life. Neither are acceptable.
Our business philosophy is based on creating and nurturing relationships. The Ninja Method is a proven system that teaches agents how to engage their sphere in an organic way and turn them into lifetime friends and clients.
2. THE MODEL | MULTIPLY YOUR INVESTMENT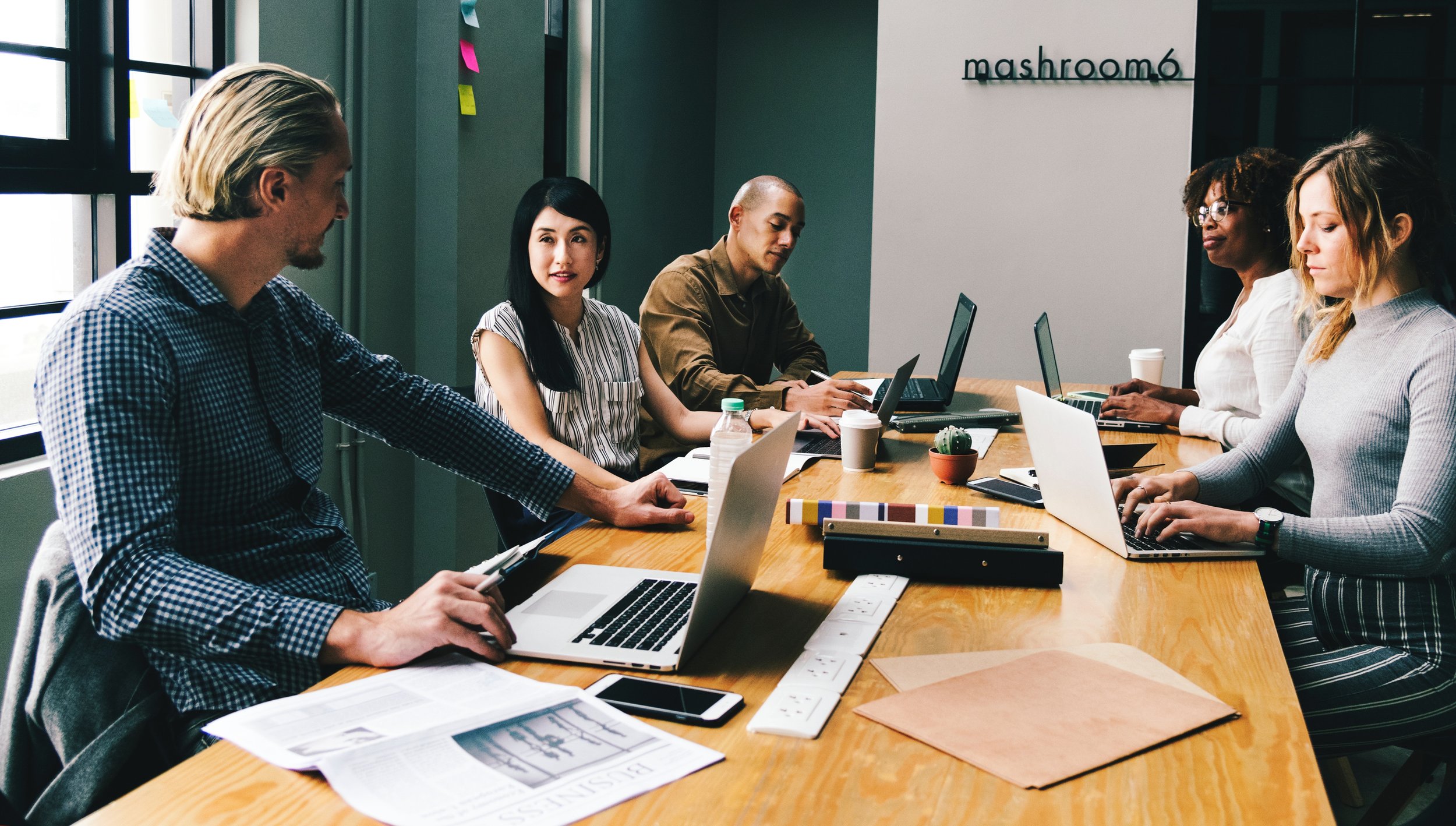 3. THE SUPPORT | A CULTURE OF COLLABORATION